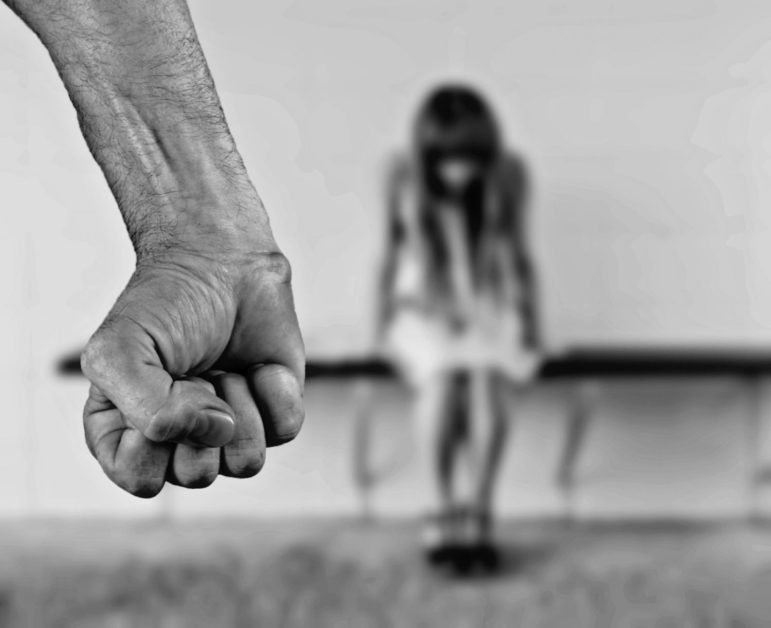 |
|
REEP HELPING WOMEN VICTIMS OF DOMESTIC VIOLENCE
Date: 28-09-2021
Cases of domestic violence have risen in Mumias Sub County in Kakamega county caused by the effect of the high economic upkeep in families due to the collapse of Mumias Sugar Company and by extension Covid-19 pandemic challenges.

Dorine Nabwire 23yrs old was assaulted by her husband, cutting her with a sharp object on her forehead. Dorine reported the case to Rural Empowerment Education Program ( REEP); in Butula Sub County in Busia county, an organization that addresses the plea of Justice to women and children.

REEP officer, Ms Dorothy advised Dorine to seek medication followed by her making a report on the matter to the Matungu Police post for the interrogation and conviction of the husband over his actions.

On the contrary, Dorine got treated and went to her parent's home where the husband was summoned, a deal was arrived at paying two cows as a measure to resolve the issue. REEP officer followed up with the case and was informed that Dorine went back to her matrimonial home because the husband pleaded sorry for his conduct which followed the collapse of the case.

Speaking to Women leaders in Lubanga area, Ms Dorothy warned the leaders over the effects of concealing such cases and cited some being the reason for increased killings, neglect of children and denial of Justice to the victim.

In responding to the same, the women leaders reported that the culprits find it easy to settle the cases at home rather than at the police station, because most cases find culprits free after bribing the police officers. Ms Dorothy further mentioned that she would pursue the case because it's in her file and justice must prevail as a lesson to other perpetrators of gender violence in homes.