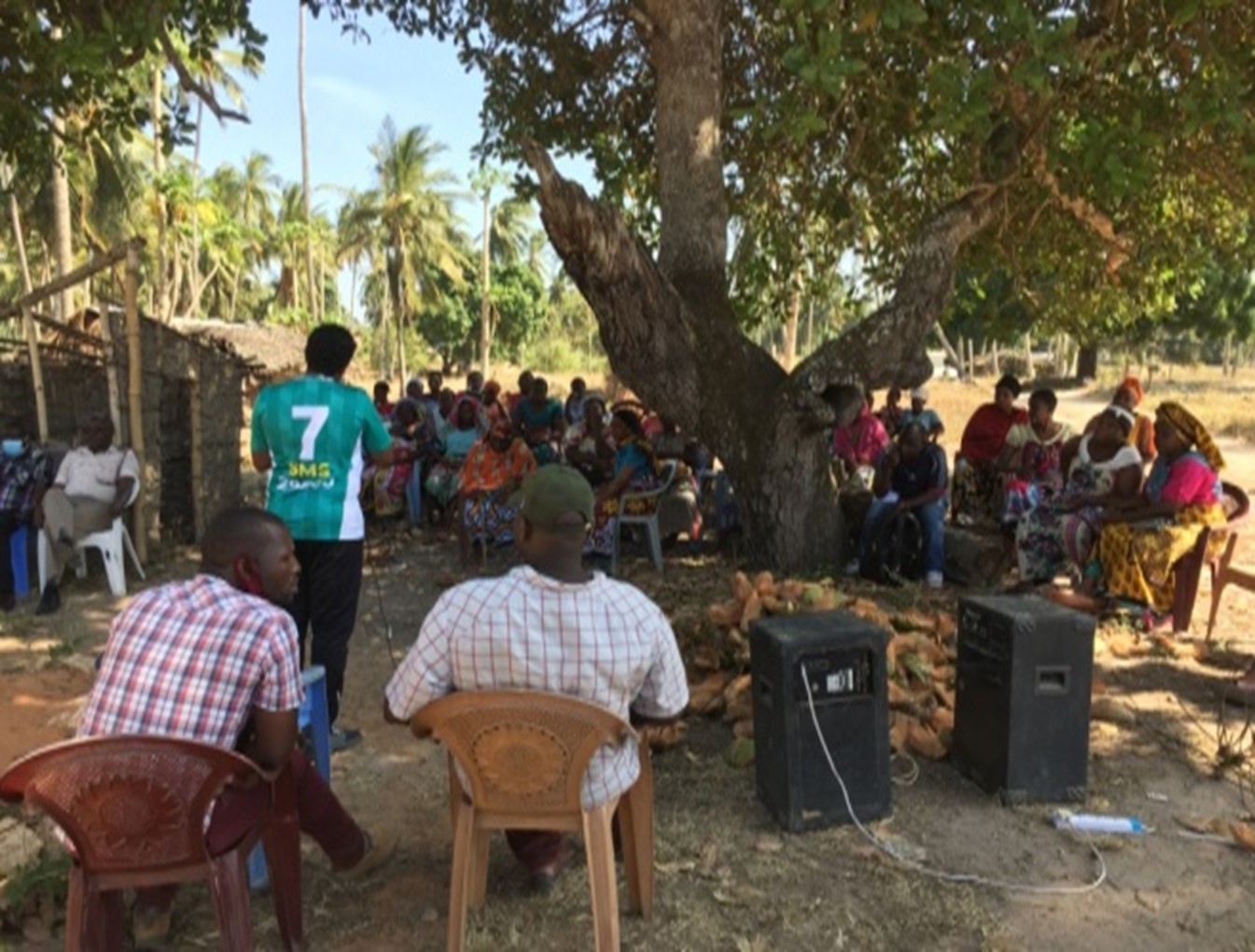 |
|
HOLDING LEADERS ACCOUNTABLE
Date: 31-08-2021
WIMA women empowerment community-based organization was started in 2019 and registered with the department of social security, gender and social services with a certificate number SS/KFI/N/LR/CBO/BAH-D/57/2019. WIMA organization has representation in the entire Kilifi County. The organization with support from CREAW is implementing Usawa Kwa Wote Project in the seven (7) Sub- Counties of Kilifi county. One of the activities within the Usawa Kwa Wote Project was to enhance community participation on community issues through community dialogues with different stakeholders.

One of the stakeholders' forums was on women empowerment which took place at Vishakani village in Kaloleni ward. During the Stakeholders meeting at Vishakani village, the women raised a very pertinent issue on water scarcity. The women were very bitter and concerned as to why the water issue was not being fully addressed by their leaders. They also wondered why some homestead were getting the commodity while others did not. As tax payers, they took it as a discriminatory issue and demanded answers from the water office and also from other community leaders including the political leaders.

After the Vishakani village meeting, the members of county assembly Kaloleni ward took it up and mobilized the Kilifi-Mariakani Water and Sewerage Company managing director, the administration office, the security office and some community representatives. During this meeting the Kilifi-Mariakani Water and Sewerage Company managing director instructed the water officer in charge of Kaloleni sub-county to do water ration and ensure water is pumped to Kaloleni town where Vishakani village is part to every Monday and Friday. It is from these efforts which sorted the water problem within the Kaloleni and particularly Vishakani village. This has also reduced the expenses which community have been incurring of between Kshs. 5 – 10 for a 20 litre jerrican.