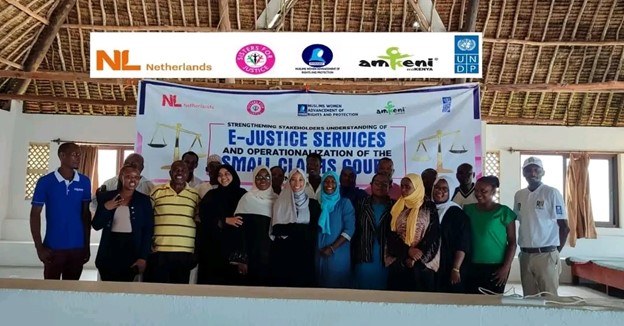 |
|
ENGANGING BOYS IN THE FIGHT AGAINST ABUSE IN GIRLS
Date: 26-08-2021
The community we live in has tried its best to empower and educate girls on how to avoid and deal with negative issues that affect them on a day to day life. We assessed the progress and found that:

 The process was making progress but not as intended to.
 Most challenges facing girls are brought about by boys/men.
 Some challenges are shared by both boys and girls.
 Boys can also help defend their sisters.

After brain storming, we decided to look for an alternative approach to help our girls and at that is the point we decided to involve boys in this fight against girl child abuse.

We visited different schools in Embu county and interacted with boys and tried to take their views on gender Based Violence. We found that boys know much about GBV and if involved can help in the following ways:

 Defending their sisters when they see or feel they are in danger
 Report any threatening behavior seen or suspected in adults that may harm their female friends
 Help girls feel they are their equals
 Stop any abuse that they may be involved in
 Report cases of abuse they suspect
 Know where to report cases of abuse.

We found it useful because the boys promised to help their sisters whenever they see or feel that the girls are threatened. We also involved teachers who also promised to help in this campaign even during their lessons whenever they get a chance.