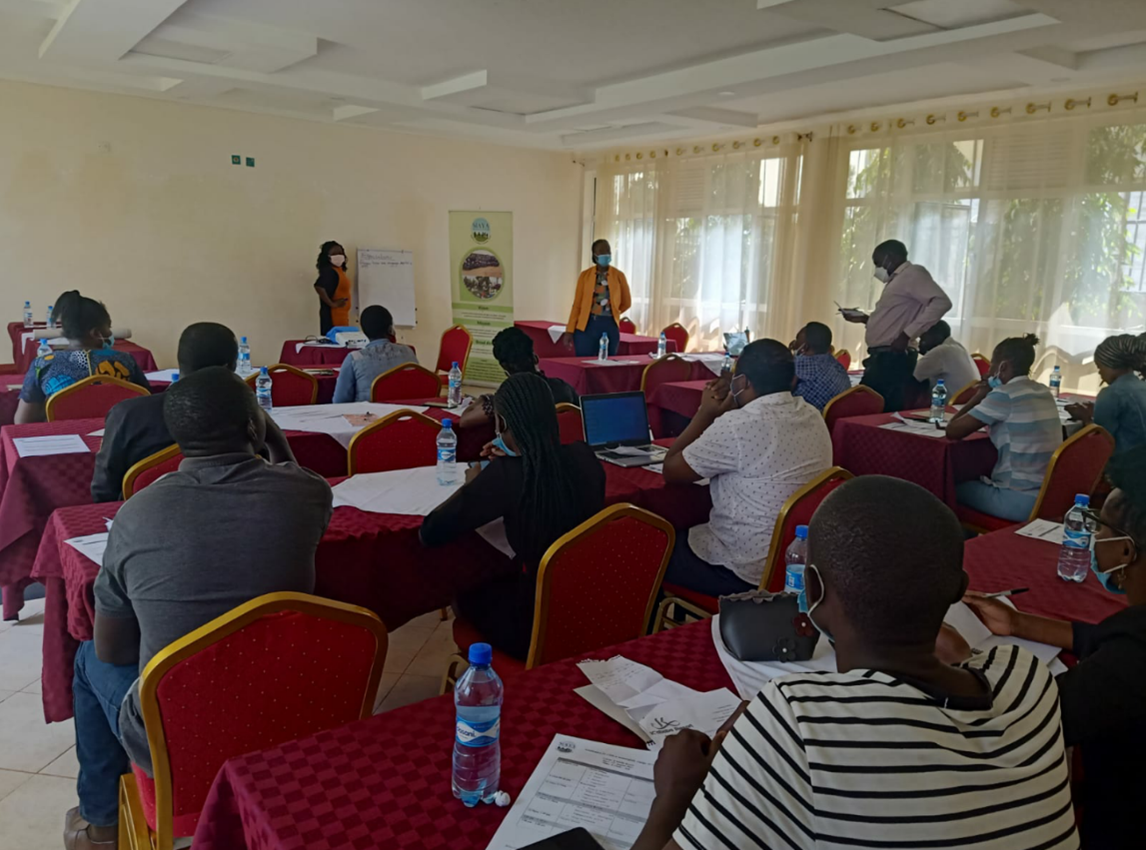 |
|
CBOS SENSITIZATION BY SIAYA MUUNGANO NETWORK ON AGYW
Date: 23-08-2021
Siaya Muungano Network (SIMUN) is a women's right and youth development organization working as a community-based organization (CBO), not-for-profit and mainly focus on core areas of promoting gender equality, civic education, good governance and accountability, economic empowerment for women and youth community and health education and advocacy.

Siaya Muungano Network was registered on 12th July 2013 under the laws of
Kenya as a community based organization in the department of social services. It focuses on advocacy, building women and youth movements at the grass root, facilitating community forums and discussions in various spheres of development and public participation, budget advocacy and accountability and championing for women inclusion in decision making and governance.

Siaya Muungano Network Held workshop to sensitize the grass root CBOs on the meaningful engagement with the Adolescent Girls and Young Women (AGYW) and the gaps. This was held at Kababa Resort in Siaya County. Some of the arising concerns were:
• Engaging YP with impairment
• Lack of proper experience in engaging community
• Relying on the decision makers to make decisions while sometimes they are not the best decision makers
One key take away was that meaningful engagement for AGYW requires commitment and taking into account the needs and wants of AGYW.