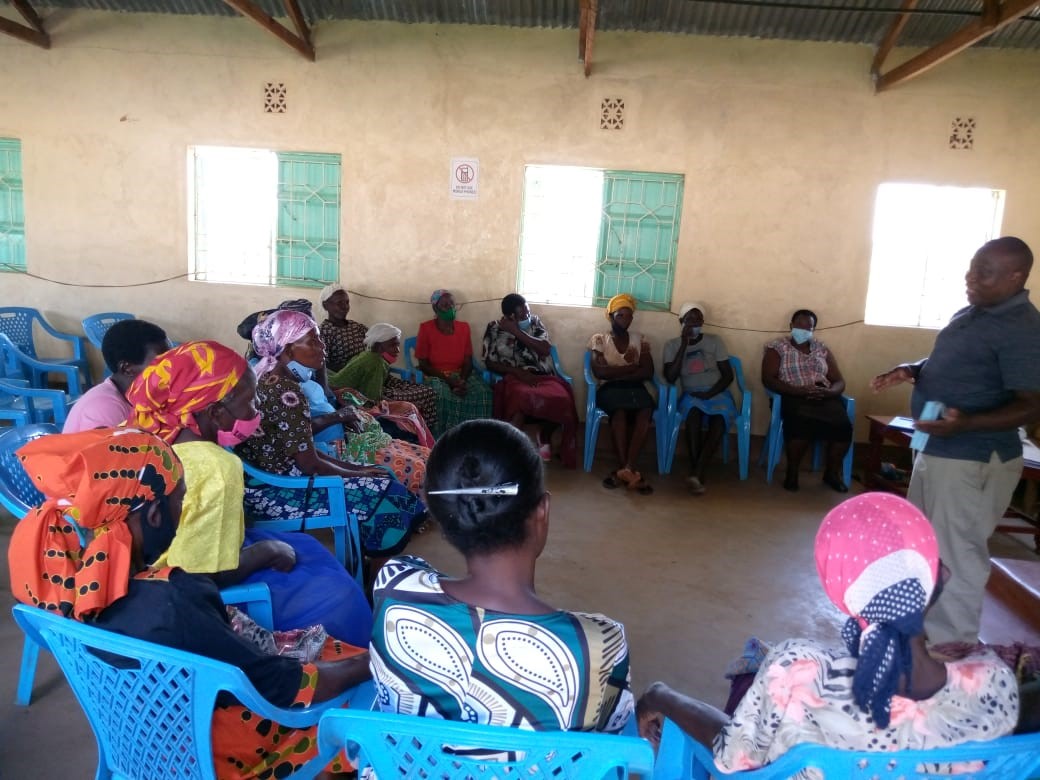 |
|
PRIP FROM SIAYA HELD A LEGAL AID CLINIC FOR VICTIMS OF VIOLATION OF LAND AND PROPERTY RIGHTS
Date: 11-08-2021
By Rita Akinyi
Sub-Edited by Liberty Kituu

Women face myriad social and cultural problems trying to enforce their rights to use, own, manage, and dispose of land and property. Discriminatory social and traditional practices perpetuate the notion that sons should inherit land while women and girls should negotiate use of land through male relatives such as fathers, uncles, brothers, husband and sons.


That is why Participatory Research and Innovation Program-PRIP from Siaya, a Uraia trust grantee under the WVL-Kenya project, held a legal aid clinic for victims of violation of land and property rights. Information is power and PRIP ensures that these rural women are aware of their rights when it comes to land and property.