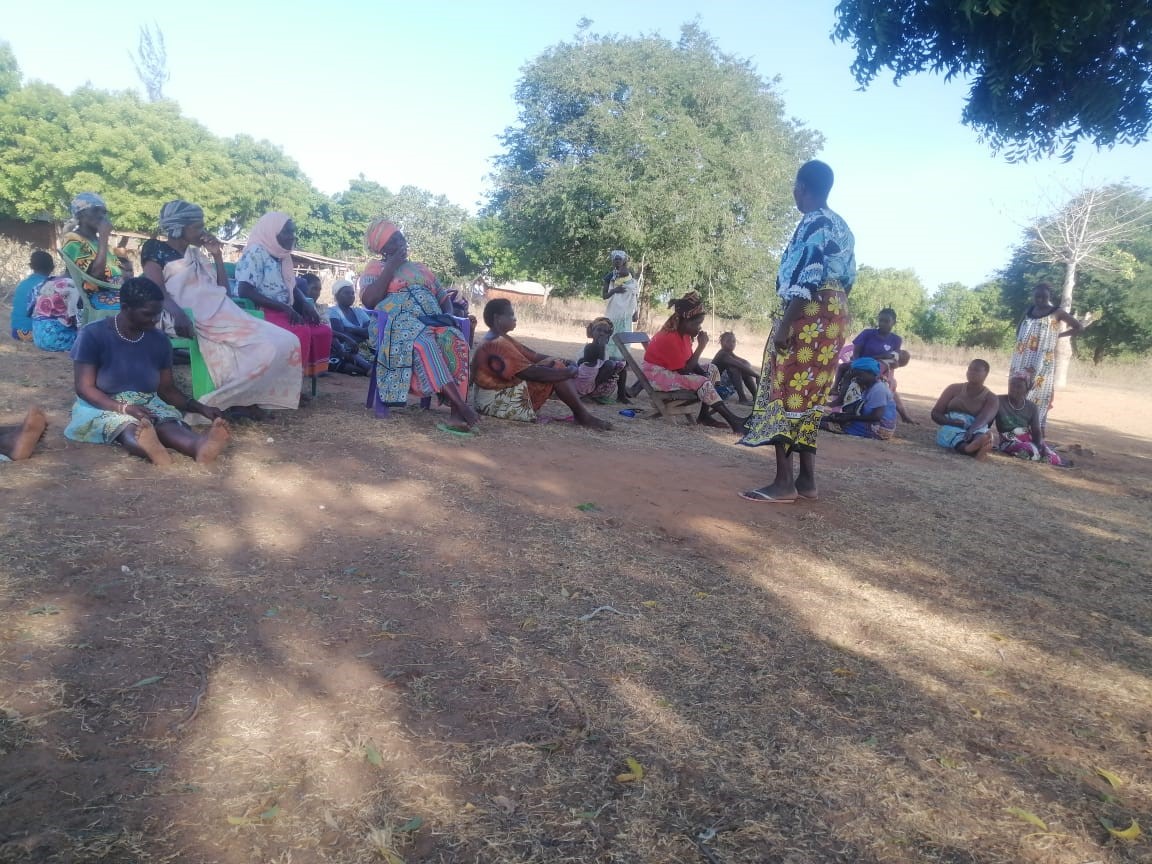 |
|
Operationalization of Community Water Kiosks-Fimbo Youth Initiative
Date: 11-08-2021
By Kashero Wanseclas
Sub-Edited by Liberty Kituu

Fimbo youth initiative is a community based organization based in Kilifi County which was formed in 2015 with an aim of reducing poverty amongst youth and women through different strategies. One of the strategies the community based organization uses is addressing issues of youth and women economic empowerment through awareness programs meant to encourage them make use of the available opportunities to expound their employment spaces.


Fimbo Youth Initiative with support from the Centre for Rights Education and Awareness (CREAW) under CARE-Kenya's Women's Voice and leadership project in Kenya is implementing a project; Raising the Voice of the Voiceless in Ganze and Malindi sub-counties of Kilifi County. One of the activities which Fimbo Youth Initiative undertook was a community dialogue with the Jilore community to review the development projects being supported through public funds. During the meeting at Jilore ward the community especially women raised the issue of a water project which was supported through the Kilifi county budget. The water project was implemented by laying down the water pipes and building of water kiosks but the community did not have running water on the taps because the water kiosks, which were meant to serve the community and ease the water problem, have never been opened to the community for over a year due to unknown reasons.


"I thank God for this meeting, it has come at the right time and I know after here we would have gotten a way forward about those water kiosks in our villages", said Mama Mwaringa


The community dialogue resulted into the formation of a ward accountability forum which served as a vehicle for the community put pressure on the ward representative by demanding the water kiosk be opened. Through this demand, the three water point in Jilore ward have been opened serving a population of approximately 300 people per kiosk per day which translates to 900 people per day. The three water kiosks are run mostly by women.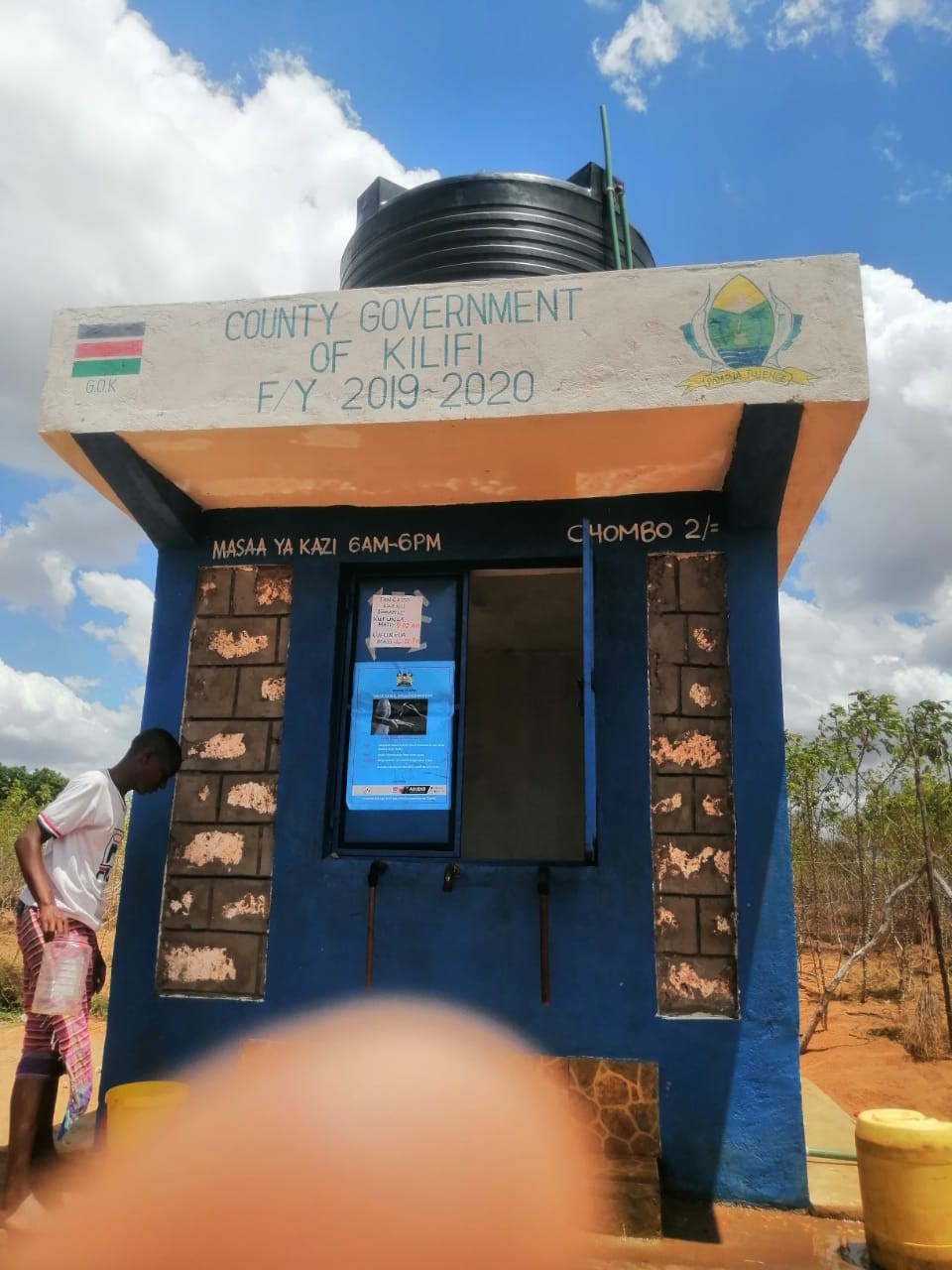 One of the recently opened water kiosk after the advocacy process by the Jilore women accountability forum