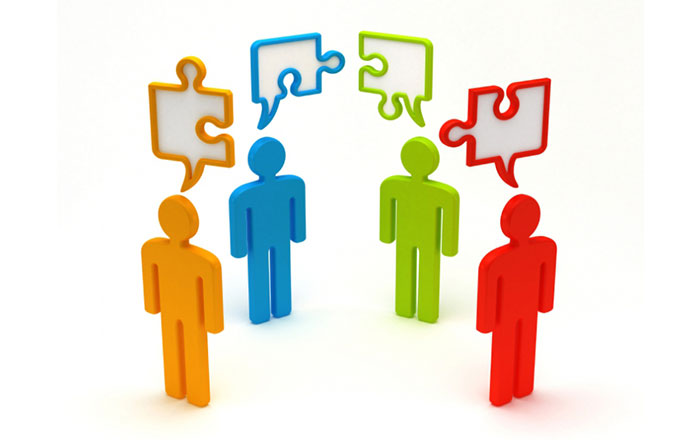 |
|
SCENARIO BUILDING MEETING WITH PRINCIPAL PARTNERS
Date: 05/13/2021
In May of last year, the WVL principal partners undertook a scenarios building exercise which is important in helping the program and the respective institutions to define the critical uncertainties they may face and to discuss the possible impacts of those possible uncertainties so as to enable action planning ahead and hopefully deal with the possible outcomes should they come to pass.

This scenarios exercise is being carried out ahead of the next PSC meeting to update on last year's report and to see what possible emergent threats or opportunities lie in the foreseeable future.

The meeting will be held virtually on the Zoom platform.